More Properties for Rent - Home Page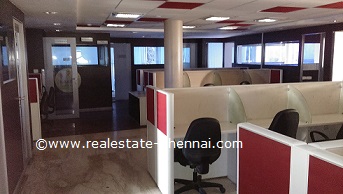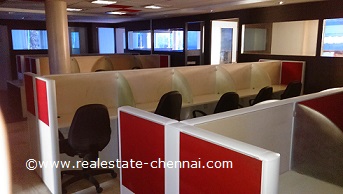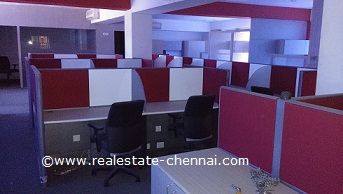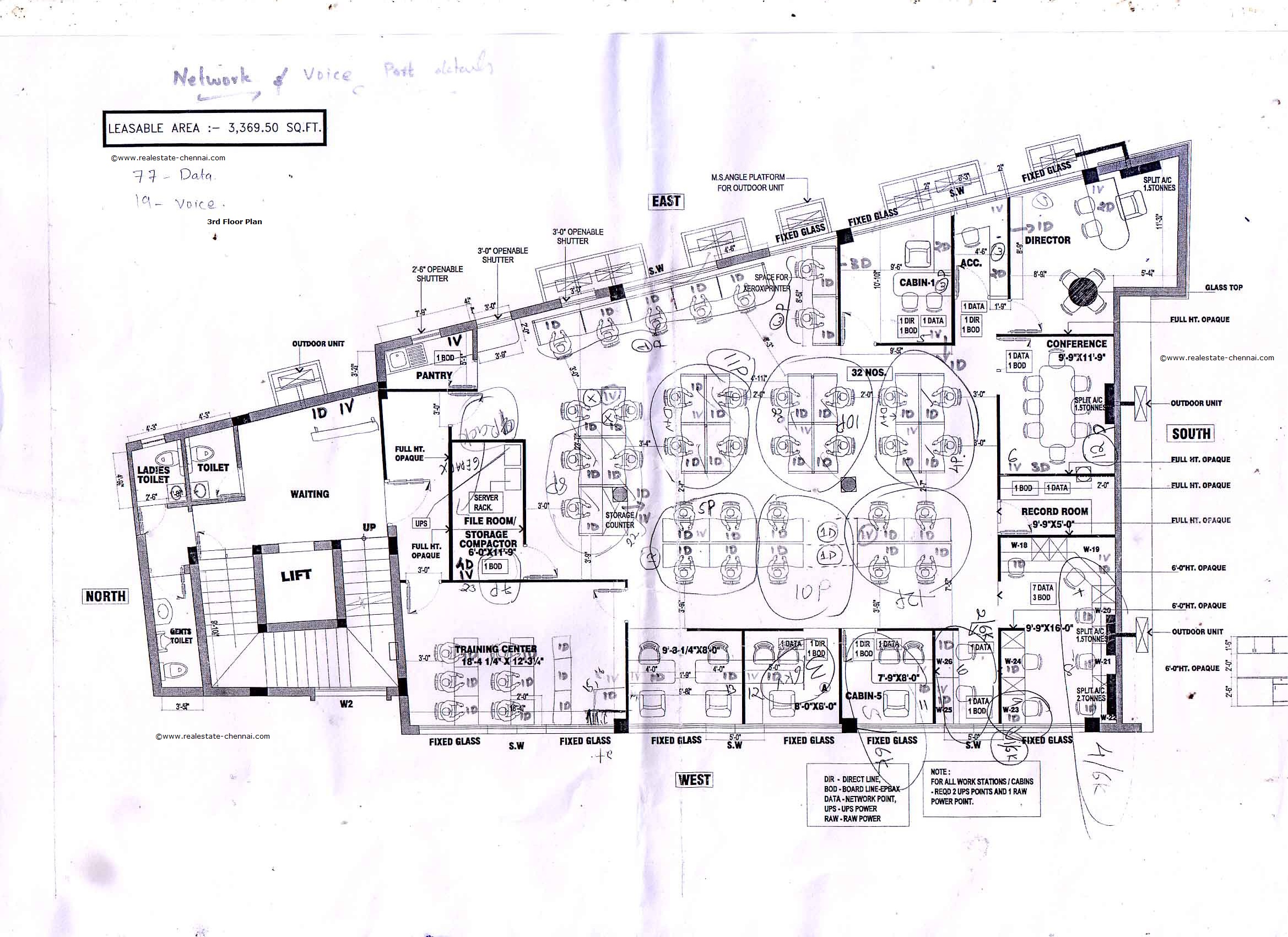 Commercial/ For Immediate Rent:
3400sft, Commercial Office Space on main Radhakrishnan Salai. Fully Furnished, Plug and Play type, suitable for both BPO and Software type, can also be used for other commercial type office. Excellent location, and reasonable rent.
Two Floors available in same building. Each floor 3400sft.
2nd Floor, 54 workstations, 11 Executive Cabins, Conference Room, Server Room, Server Room, Pantry, Reception.
3rd Floor, 53 work stations, executive cabins, conference room, server room, pantry reception.
Lift, Generator Back up, Parking all facilities provided.
Expected Rent Rs. 55/- persft.
Ready to Move In.
Contact Us Today - @ 09444941625
Email - moserve2@hotmail.com
We're onon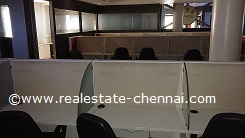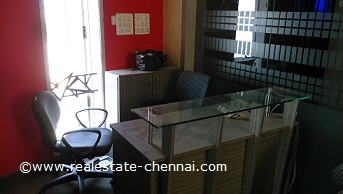 We have more options available with us, please call us with your requirement - Contact No: 9444941625