Space in IT Park For Sale
Workplace With A Difference
Commercial Property Sale
Chennai is coming into its own as an IT city and is galloping ahead with every IT major making a beeline for space here. The need for world class infrastructure has never been more intense. Extending the IT belt in Chennai further, is this new Tech Park. The tech park is part of a 20 acre world-class integrated township that also includes 1100 exclusive lifestyle apartments and a state-of-the-art mall. It's an all-inclusive project that's bound to become one of the city's most prominent landmarks in near future. It's a project developed by a company that is revolutionizing the Indian real estate industry and infusing international standards into it.

Exclusivity at work
Tech Park has been designed to be on par with the world's best work spaces in terms of technology, location and facilities management. It offers advantages integral to standards worldwide such as high-end OFC connectivity, 100% back-up power, safety, and high levels of security. Tech Park will also have better maintenance, exclusive facilities and interior spaces designed for optimum usage. What's in store here for software and BPO professionals is the ideal workplace in an ideal location. It offers a well planned and responsive environment that will suit a range of business needs.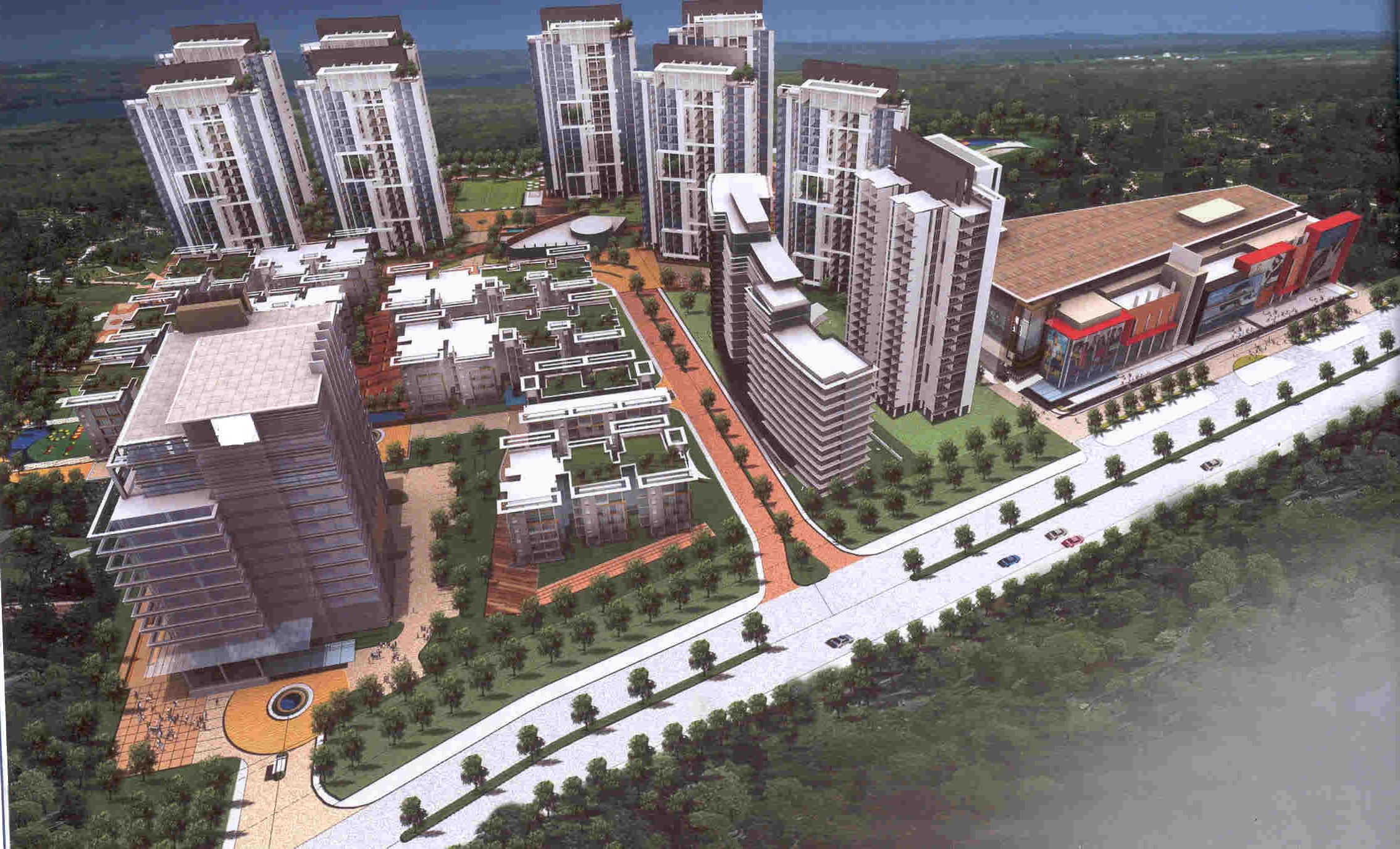 World class amenities
Ample car and two wheeler parking
Exterior facade finished with glazing
Long lasting textured coatings
Polished granite in lobbies and staircases
Landscaping
Terrace cafeteria
Gym / fitness center
ATM
Lift 3 nos with 16 people capacity
1. Freight lift with 1500kg capacity
100% Power backup
Sewage treatment plant
Fire Protection Systems
Available Space for Sale
Warm Shell
Stilt Floor - 20230sft
1st Floor - 16412
2nd to 6th floor - 21464sft
7th Floor - 22761sft
8th & 9th Floor - 21464
10th & 12 Floor - 15640sft
Companies, Individual Investors -
Contact with your full details.
Mohan Kartha,
CEO,
Email: kartha@realestate-chennai.com
Cell: 09444941625

HomePage